877-609-1687 951-609-1687 EMAIL animalagency@msn.com
East to West Coast Connection - Hollywood to New York and in between!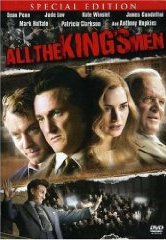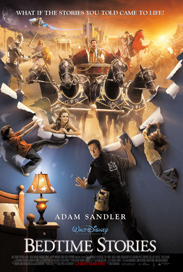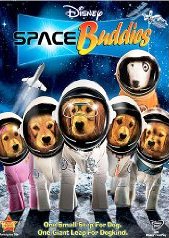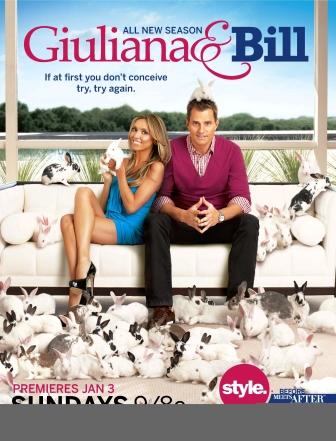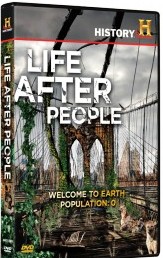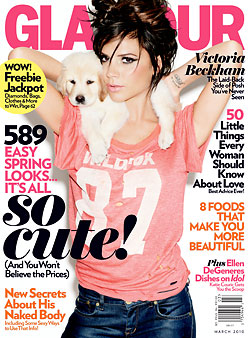 ALL ANIMAL ACTORS EVERYWHERE! CALL US FIRST 877-609-1687 EMAIL animalagency@msn.com
ANIMAL ACTORS FOR FILM, PRINT, LIVE PERFORMANCE, CONVENTIONS. ANIMAL ACTOR SHOWS
NEW YORK - ATLANTA - ORLANDO - NEW ORLEANS - CHICAGO - WASHINGTON D. C - HOLLYWOOD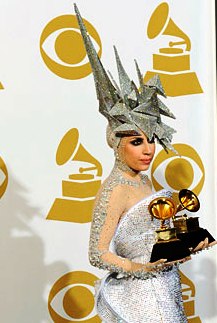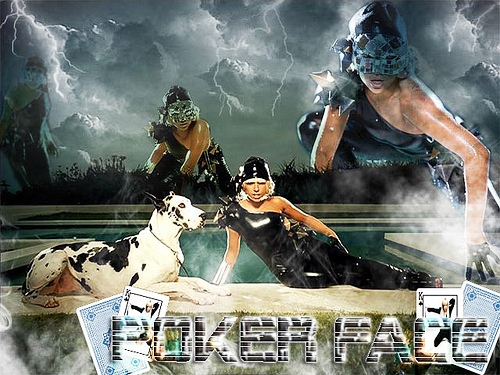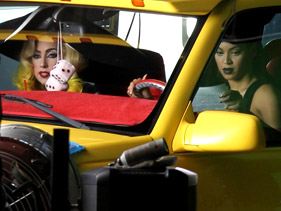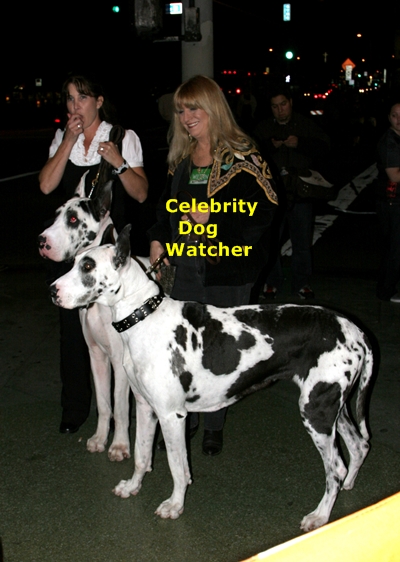 2010 - LADY GAGA WINS 2 GRAMMY'S - Animal Actors in 9 Lady Gaga Music Videos "Poker Face", "Bad Romance", "Telephone"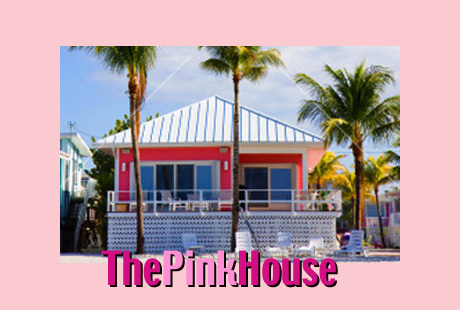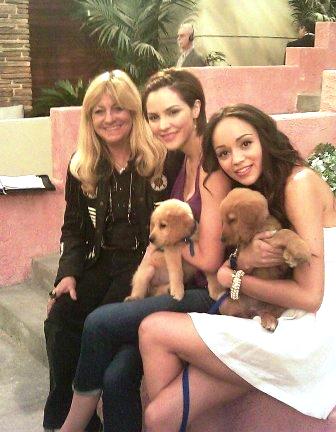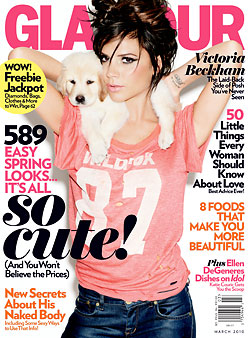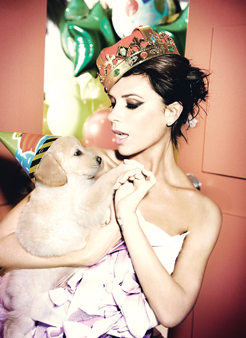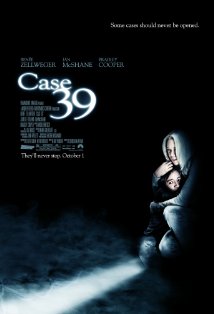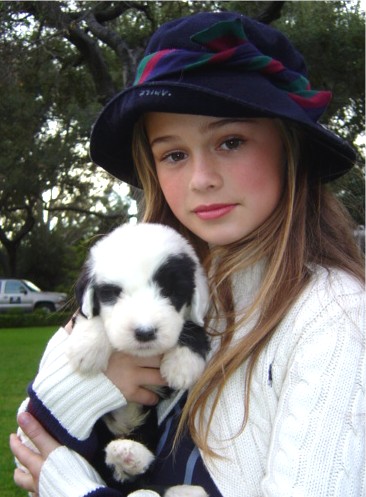 PROFESSIONAL TRAINERS AND ANIMAL ACTORS NEW YORK TO LA ESTABLISHED 1981
Quest for Man's Best Friend' CNN International ANIMAL ACTORS AUDITIONS
"AMERICA'S MOST TALENTED ANIMAL ACTORS STAR SEARCH 2010"
ANIMAL ACTORS PRODUCTION GUIDE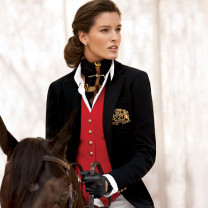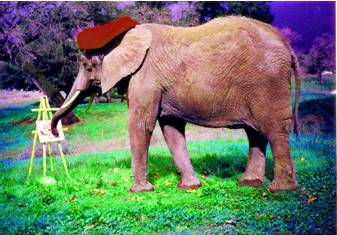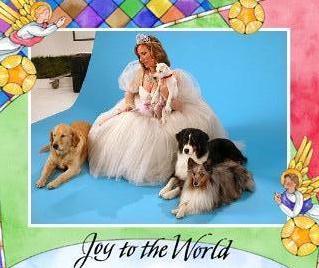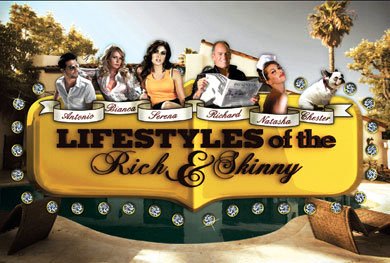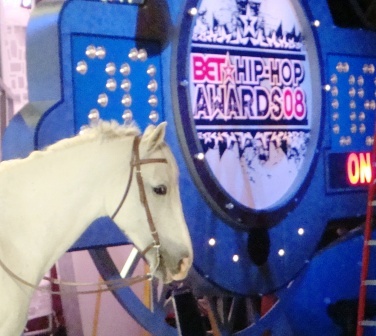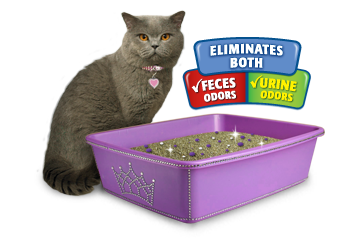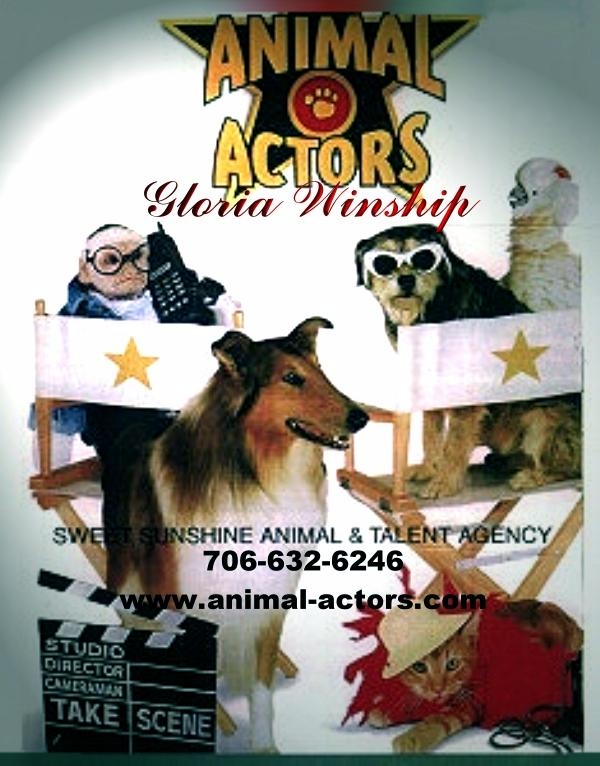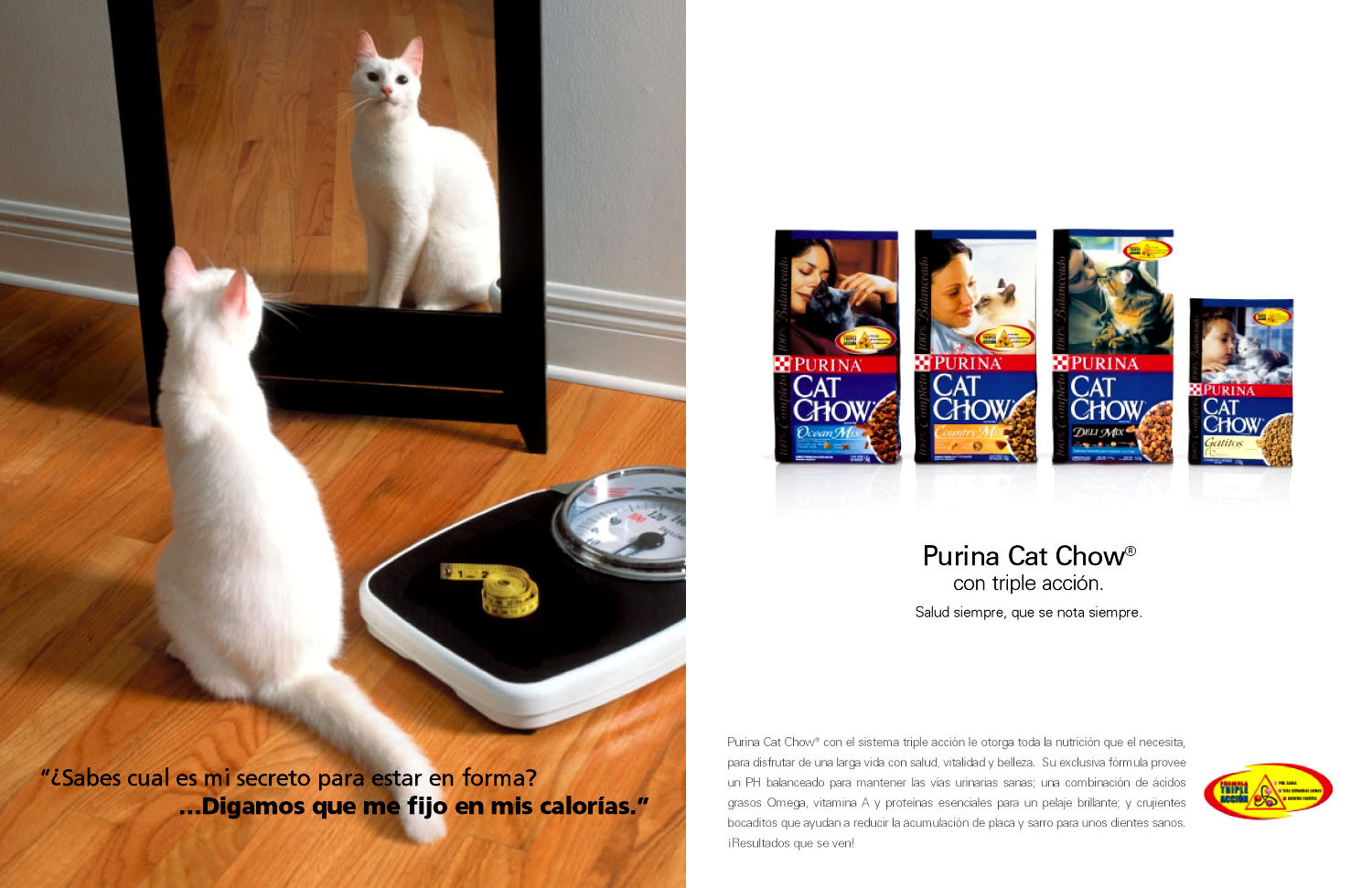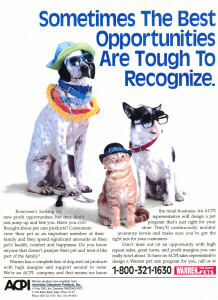 56 Cats Petco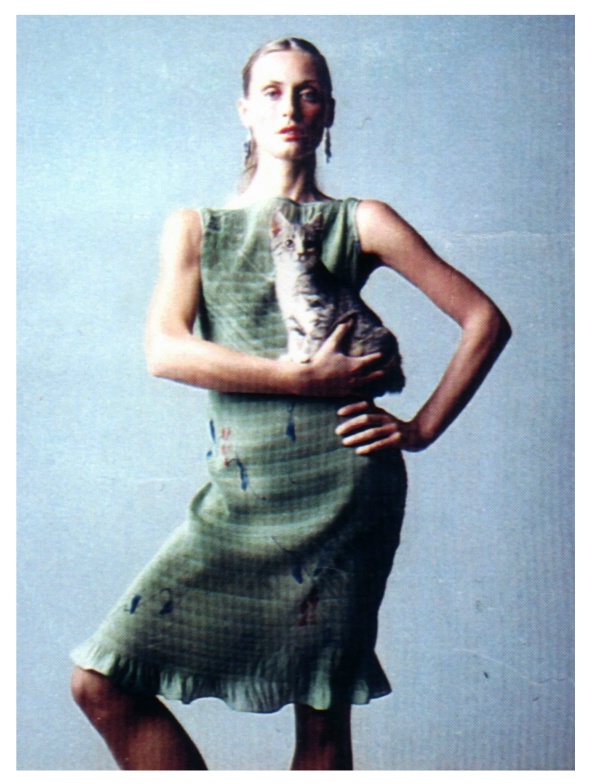 10 Years Neiman Marcus
Email for a Production Quote or call 951-609-1687 877-609-1687
animalagency@msn.com EMAIL All Animal Actors New York to LA established 1981